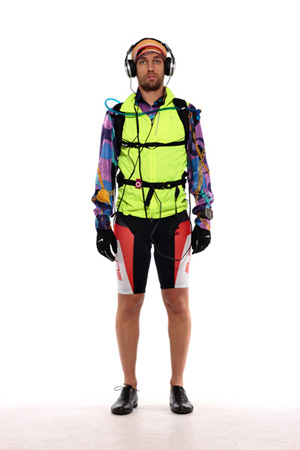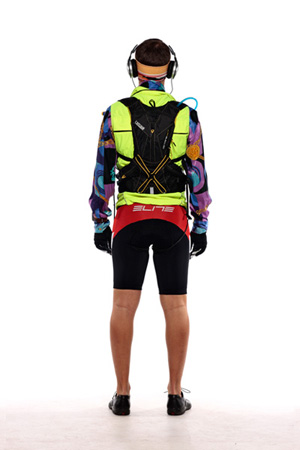 nikola is wearing: prada shoes, elite cycling bib, nike running vest, versace silk shirt, nike running gloves, camelback hydration system, buff bandana, sony headphones, apple ipod shuffle and garmin 310xt watch.
my poetry book is coming out soon.
by soon i mean sometime in this century.
today i had a quick photoshoot for my poetry book cover.
we took total of five photos within 3 minutes.
it was enough.
my impressions of my photos are
– i nailed the face expression,
– my legs are not as sexy as i thought,
– i might actually enjoy dressing up like this and going out,
– in few years people will dress like this for sure.
read my fantastic poetry at nikolatosicpoetry.com or nakituminayashi.com.
also check out my first try at this kind of photos on flickr.
ultimately, to show your appreciation of my existence and to stay in touch with my spiritual progress,
you can like my author page on facebook.
i thank you!